Community News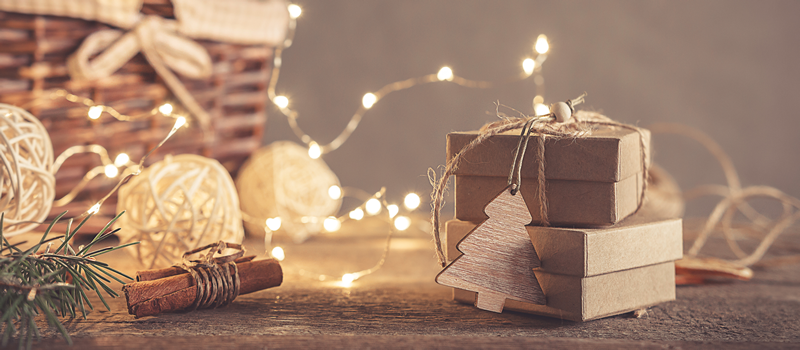 When: November 18, 2023 from 10 am - 3 pm
Where: Terwillegar Community Church
Free admission to shoppers.
Table Rentals available for $60 for local businesses and $80 for direct marketing business.
Check back soon for a link to vendor registration.

Join us in Tomlinson Park at 8 pm on October 31st for the TCL Annual Halloween Fireworks Display!
We can't wait to see all your costumes!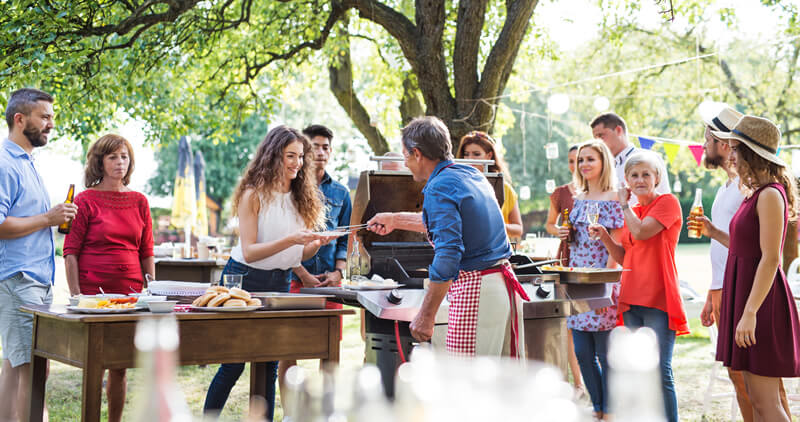 The Terwillegar Community League strives to promote a friendly community through a variety of programs. This summer TCL and the Magrath Save On Foods are once again partnering to offer free food for a neighbourhood barbeque. With a minimum of seven other participating households, your neighbourhood can sign up to have a great event with the food being provided by TCL. Be active in your community, get to know your neighbours, and have fun.
The package consists of a $150 gift card for Save on Foods and a 15% discount on checkout when using the gift card. The gift card needs to be completely spent on checkout. There are a limited number of packages available so ensure you apply early. If applying after August 15 please email treasurer@terwillegar.org to ensure there are packages left.
Form due at least one week prior to the event. Event must be held prior to Sept 30/23.
The 13th season of the Southwest Edmonton Farmers' Market (SWEFM) opens for the 2023 season on May 17th, and will run at the Terwillegar Community Rec Center in parking lot E. The market will run every Wednesday from May 17th – Oct. 4th, rain or shine.
Sept/Oct. Hours: 3:30pm - 7pm
For more information visit www.swefm.ca or follow them on
Upcoming Events
Halloween Fireworks 2023
October 31, 2023
Time: 8 pm
Location: Tomlinson Park
TCL's Winter Craft Sale 2023
November 18, 2023
Time: 10 am - 3 pm 
Location: Terwillegar Community Church
Free admission to shoppers.