News Archive
Snow Clearing
If you able to help shovel a neighbor or two's driveway, please please fill out this form to do so. We will provide $10/house up to $50 per family in Panago Pizza giftcards. Addresses will be given to you and you may have to drive to the locations. Community groups can sign up or email tclpresident@terwillegar.org to raise up to $250 cash for your community organization.
Need help with your residential sidewalk shoveling? Sign up for help. We will only do your sidewalk - no driveways or garage pads. This is a free service but we ask that only people in need fill our the form: (Note: only new snow will be cleared; no old ice built up).
TCL Annual General Meeting 
Join us for the Terwillegar Community League Annual General Meeting on January 24 at 7 PM at the Terwillegar Community Church.
The meeting will be held at the church. Please come early to register.
2021 Holiday Lights Contest

Nominate a neighbour in our 2021 Holiday Lights Contest.
Send nominations to: tclpresident@terwillegar.org.
TCL Halloween Decorating Contest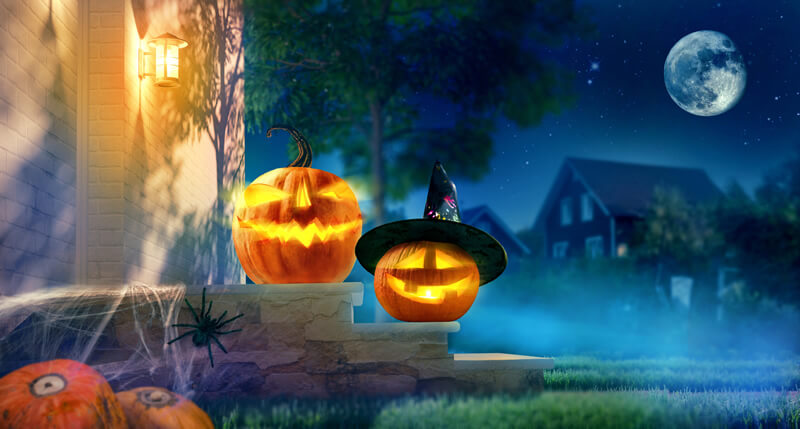 Decorate your home for Halloween and 5 houses will be awarded a $25 Panago Giftcard!
Send your nominations to vicepresident@terwillegar.org by October 29th.
Thanks to all that participate!
Green & Gold Community Garden
The Green and Gold Garden is now open for our 13th season!
Do come to our beautiful garden on the U of A South Campus. We have 2 acres of 50+ varieties of veggies, herbs and flowers. The orchard volunteers oversee the 100+ fruit trees and our berry "patch"…which is close to ½ acre! All of which are grown using organic growing principles. We also specialize in custom bouquets from our colourful collection of flowers.
ALL SUMMER LONG OUR MARKET HOURS ARE:
TUESDAYS : 7 PM TO 8:30 PM
SATURDAYS: 11 A.M. -1 PM
Do check out our website at greengoldgarden.com to see our garden grow - and sign up for weekly e-news during the season to keep up to date on what is being harvested and available at our market days. We already have a large array of vegetables and herbs available - along with our bouquets.
You will also find directions to the Garden on the site.
*The Green and Gold Garden is an all volunteer "garden with a difference." All money raised from the sales of our produce supports the Tubahumurize Project in Rwanda. *
You can read more about this project on our website.
E-mail: gggarden@ualberta.ca
Web site: www.greengoldgarden.com
For the safety of our customers and volunteers, The Green and Gold Garden continues to follow public health guidelines and we continue to encourage physical distancing and wearing masks.
Recent Events
Sep 24 2022: I'm Too Big for It Sale
Sep 8 2022: Casino Fundraiser
Sep 8 2022: Starlight Casino Fundraiser 
Aug 20 2022: Summer Movie Night
Aug 13 2022: Summer Carnival
Jul 23 2022: Summer Movie Night
Jul 1 2022: Canada Day
Jun 25 2022: Summer Movie Night
Jun 11 2022: Community Garage Sale 2022
Jun 11 2022: Community-Wide Garage Sale!
May 7 2022: Community Clean Up Challenge
Jan 24 2022: TCL Annual General Meeting 
Dec 18 2021: Snow Valley Ski Night