News Archive
Farmers' Market 2021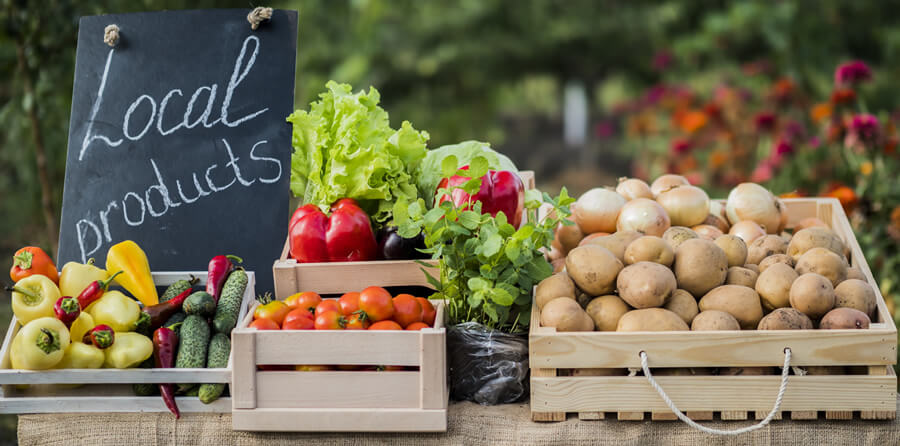 The Southwest Edmonton Farmers' Market is back for 2021! Fresh food, beautiful crafts.
WHERE: Lot D at the Terwillegar Rec Centre.
WHEN: 4:00 - 7:30 pm, May 19th to October 6th, 2021,
For a complete rundown of their COVID Mitigation Strategy / 2021 Season Information - or to onder online - visit swefm.ca.
Free Food for a Neighbourhood BBQ
The Terwillegar Community League strives to promote a friendly community through a variety of programs. This summer TCL and the Magrath Save On Foods are once again partnering to offer free food for a neighbourhood barbeque. With a minimum of seven other participating households, your neighbourhood can sign up to have a great event with the food being provided by TCL. Be active in your community, get to know your neighbours, and have fun.
There are a limited number of packages available so ensure you apply early. If applying after August 15 please email treasurer@terwillegar.org to ensure there are packages left.
Click here for more information about how to participate.
Summer Movie Night: Minions
Join us at 8:30 pm on Saturday, September 4, 2021 for an outdoor movie at South Terwillegar Spray Park. This week's feature: Minions!
Please bring your own blankets and bug spray. This event is dependent on weather conditions.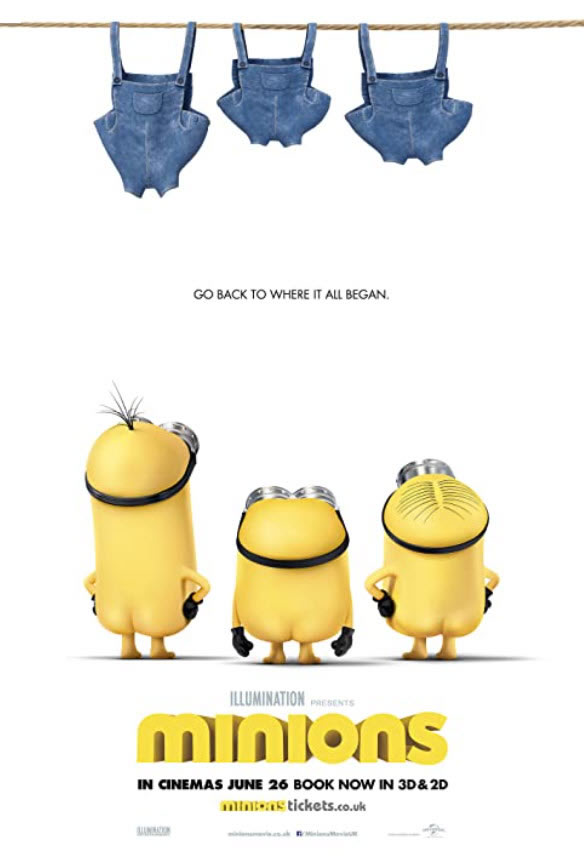 Get Your 50/50 Tickets!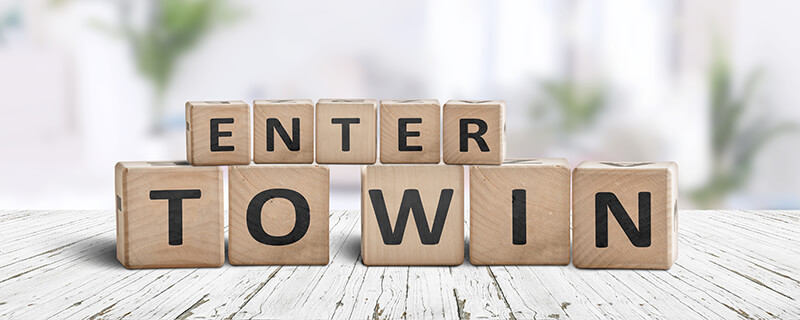 Get your tickets to the Terwillegar Community League's Summer 50/50 Draw. Each ticket enters you in to the draw, and supports the community league in our efforts to raise money for future projects such as an ice rink at South Terwillegar Park.
The winner will receive a minimum cash prize of $2,000 or 50% of ticket sales (whichever is greater) up to a maximum of $5,000.
Sales End: Fri Jul 30 2021
Draw Date: Sat Jul 31 2021
Draw Location: Online
Register for the Community Wide Garage Sale
Event Date: July 24, 2021 8AM - 5PM
Registration for sellers is free until July 10th. After that date a $10 fee will apply for all non TCL members.
To view an online map of all participating houses, please click here. Printed Maps will also be available at locations within the community.
Please click here to register for the Community Wide Garage Sale.
Recent Events
Sep 23, 2023: I'm Too Big for It Sale
Sep 16, 2023: Summer Movie Night
Aug 26, 2023: Summer Movie Night
Aug 12, 2023: TCL Summer Carnival
Jul 15, 2023: Summer Movie Night
Jul 1, 2023: Canada Day Event
Jun 10, 2023: Community Wide Garage Sale 2023
May 28, 2023: TRAC Community Run/Walk
May 17, 2023: Farmer's Market
Apr 15, 2023: I'm Too Big for It Sale
Feb 20, 2023: Family Day 2023
Feb 11, 2023: Snow Valley Ski Night
Jan 9, 2023: TCL AGM 2023
Dec 17, 2022: Snow Valley Ski Night
Dec 17, 2022: TCL Holiday Spectacular 2022
Dec 3, 2022: TCL's Holiday Craft Sale 
Nov 27, 2022: WEM Waterpark Event