News Archive
Green and Gold Garden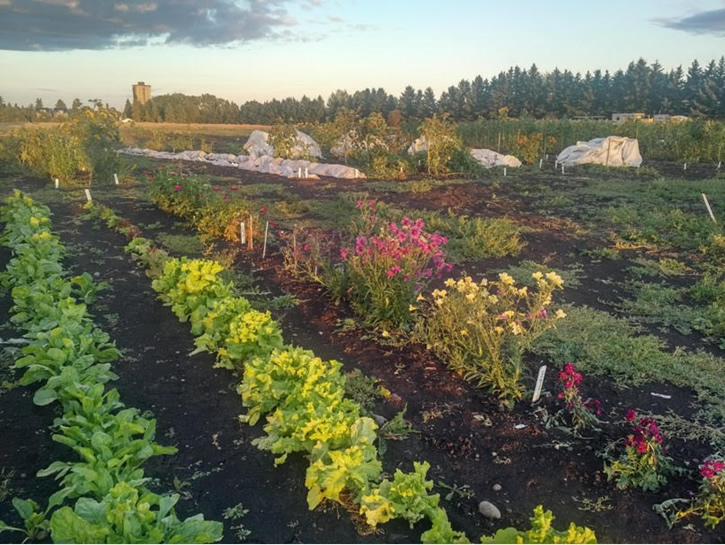 With Fall on its way, the 13th season of the GREEN AND GOLD GARDEN will soon be drawing to a close.
Our last market day will be the Saturday of Thanksgiving weeken: October 9th.
We invite you to come out to our beautiful garden to select from our wide, and colourful. array of organically grown fruits and veggies. We will also feature "bulk buy" bags for your canning and freezing convenience.
All of the money raised from the sales of our produce, goes to the Tubahumurize Women's Project in Rwanda. Our all volunteer operation is very proud of our "think globally, act locally" garden and appreciate your ongoing support. Thank you!
Check our www site for updated information on our Fall market hours,* what produce is available, maps/directions to the garden—and a wealth of information about our history and ongoing operations. www.greengoldgarden.com Contact: gggarden@ualberta.ca
MARKET HOURS*
TUESDAYS – 7-8:30 pm* SATURDAYS – 11-2 pm*
LAST MARKET DAY—SATURDAY--OCTOBER 9
THANKSGIVING WEEKEND
*Please note that our hours change slightly as the days become shorter. Before heading out to the garden, please check our current market times in the Produce Available updates on our website.
Farmers' Market 2021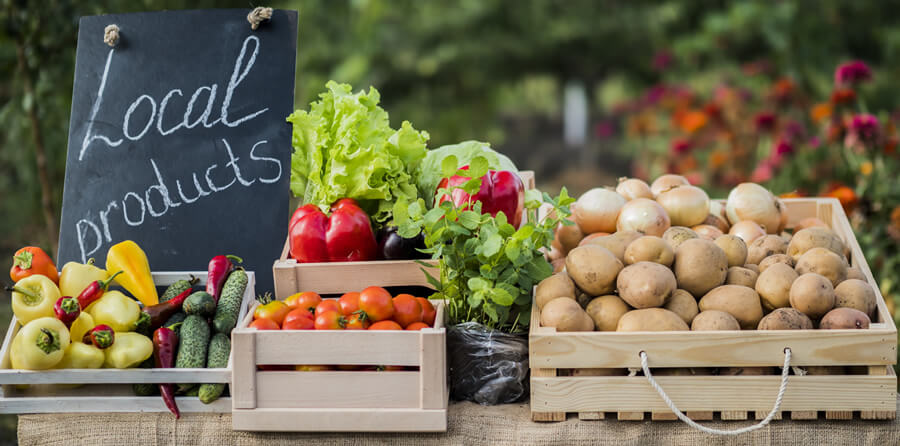 The Southwest Edmonton Farmers' Market is back for 2021! Fresh food, beautiful crafts.
WHERE: Lot D at the Terwillegar Rec Centre.
WHEN: 4:00 - 7:30 pm, May 19th to October 6th, 2021,
For a complete rundown of their COVID Mitigation Strategy / 2021 Season Information - or to onder online - visit swefm.ca.
Free Food for a Neighbourhood BBQ
The Terwillegar Community League strives to promote a friendly community through a variety of programs. This summer TCL and the Magrath Save On Foods are once again partnering to offer free food for a neighbourhood barbeque. With a minimum of seven other participating households, your neighbourhood can sign up to have a great event with the food being provided by TCL. Be active in your community, get to know your neighbours, and have fun.
There are a limited number of packages available so ensure you apply early. If applying after August 15 please email treasurer@terwillegar.org to ensure there are packages left.
Click here for more information about how to participate.
Summer Movie Night: Minions
Join us at 8:30 pm on Saturday, September 4, 2021 for an outdoor movie at South Terwillegar Spray Park. This week's feature: Minions!
Please bring your own blankets and bug spray. This event is dependent on weather conditions.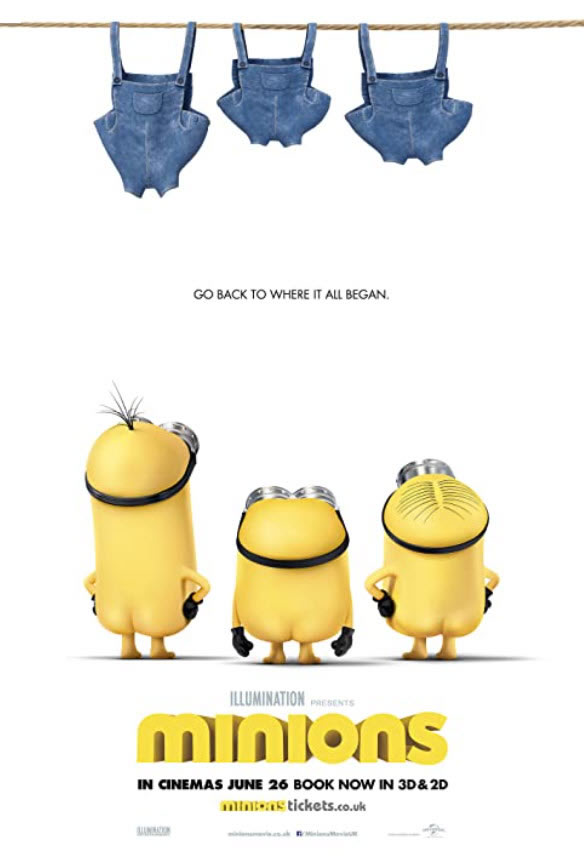 Get Your 50/50 Tickets!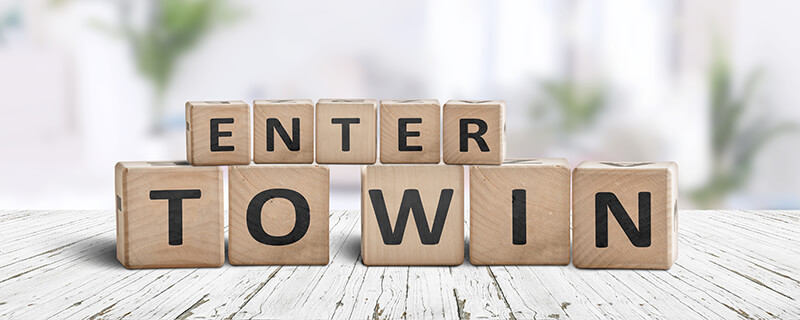 Get your tickets to the Terwillegar Community League's Summer 50/50 Draw. Each ticket enters you in to the draw, and supports the community league in our efforts to raise money for future projects such as an ice rink at South Terwillegar Park.
The winner will receive a minimum cash prize of $2,000 or 50% of ticket sales (whichever is greater) up to a maximum of $5,000.
Sales End: Fri Jul 30 2021
Draw Date: Sat Jul 31 2021
Draw Location: Online
Recent Events
Nov 27 2022: WEM Waterpark Event
Sep 24 2022: I'm Too Big for It Sale
Sep 8 2022: Casino Fundraiser
Sep 8 2022: Starlight Casino Fundraiser 
Aug 20 2022: Summer Movie Night
Aug 13 2022: Summer Carnival
Jul 23 2022: Summer Movie Night
Jul 1 2022: Canada Day
Jun 25 2022: Summer Movie Night
Jun 11 2022: Community Garage Sale 2022
Jun 11 2022: Community-Wide Garage Sale!
May 7 2022: Community Clean Up Challenge
Jan 24 2022: TCL Annual General Meeting 
Dec 18 2021: Snow Valley Ski Night